In Kostanay branch of "Orleu", while considering the topic "Development of management skills, leadership, time management, motivation, planning, and teaching and learning" a practical online lesson was held by the head of Barvinovskaya comprehensive school in Sarykol district Yulia Leskevich.
Yulia Leskevich, experienced head of a rural school, had online meeting with learners of advanced training courses to answer hot questions.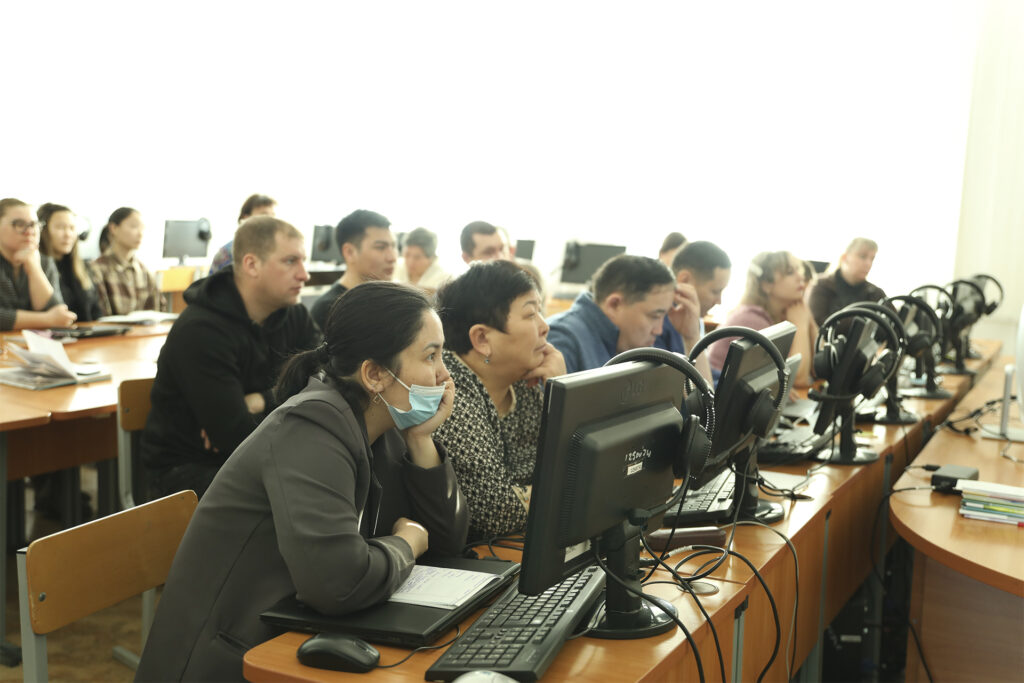 There was a very interesting and informative conversation about mentoring and developing beginning teachers, about weaknesses and strengths of a modern teacher, about his/ her self-organization and professional burnout.
As part of the theme of the advanced training course "Methodology for teaching subjects in combined class-sets of small schools," Yulia Leskevich shared her experience with learners. Barvinovskaya comprehensive school is a small school, it has two partner – schools – primary and secondary, it is the main one for providing assistance and support on MKSh issues .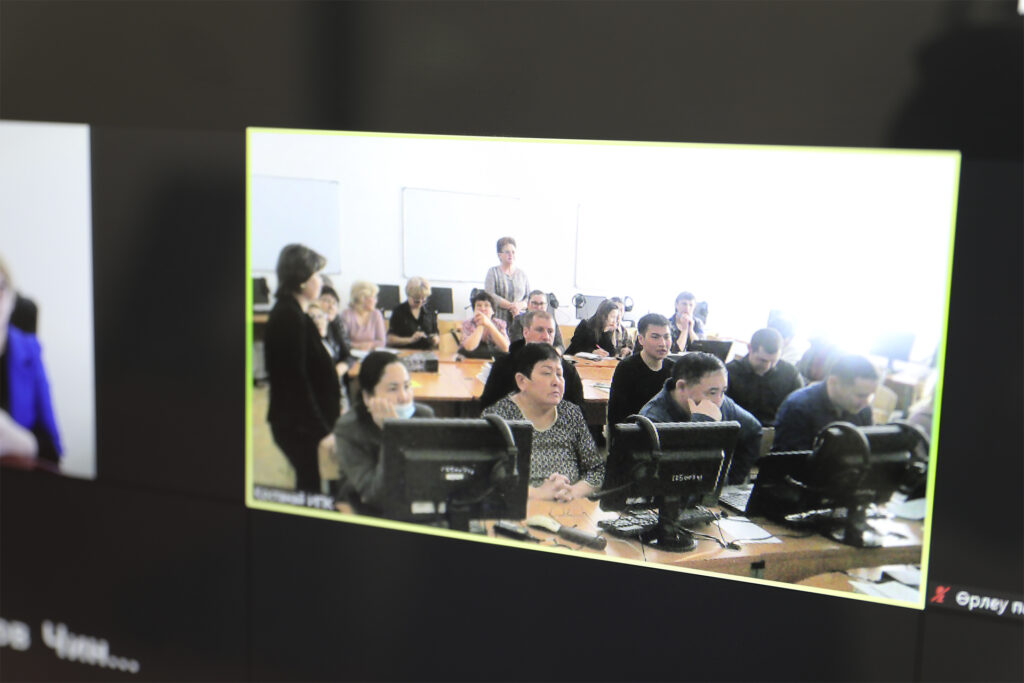 The participants of the online meeting got acquainted with an interesting person and an experienced leader and also received a lot of practical advice for the development of management skills, leadership, and motivation.