Today, the director  of  Kostanay  branch  of  "Orleu" Marionella  Slesar  took part  in the congress  of teachers  of  preschool learning and upbringing  "Preschool education  in  Kostanay region: achievements and trends in development", which was held in  the  Social and Humanitarian college in Rudny.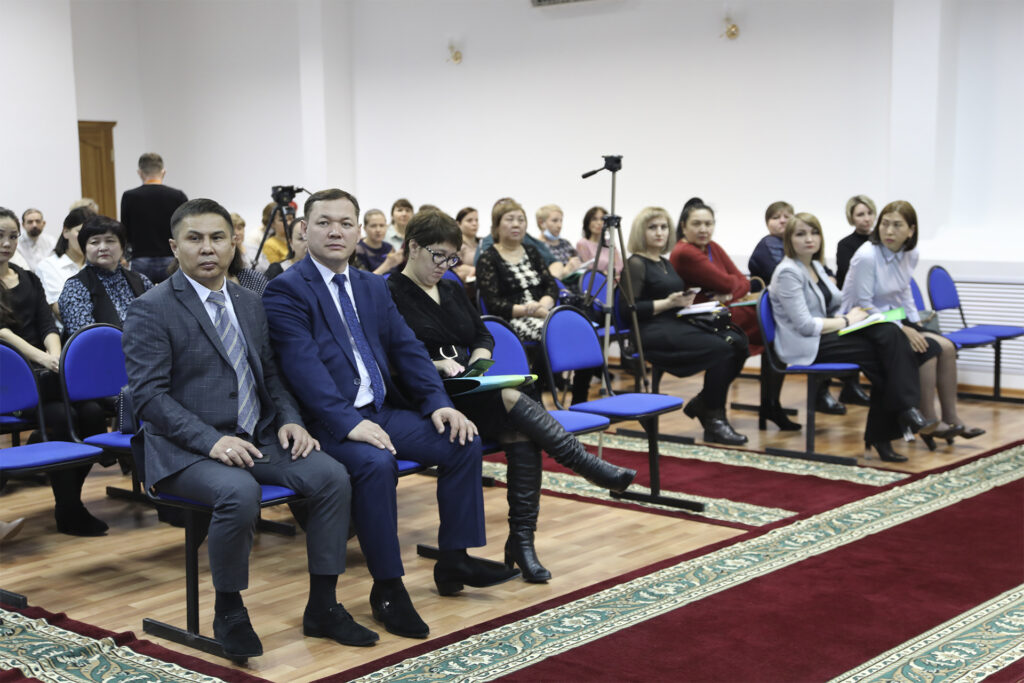 Important topics of preschool education were presented in the reports of the speakers: the development of preschool learning and upbringing in Kostanay region, assessment of the quality of preschool education, effective methods and problems of studying the Kazakh language by children of preschool age, improving the professionalism of employees from preschool institutions of the region.
At the plenary session Marionella Slesar spoke on the topic "A teacher in preschool education: from tradition to innovation", where she told the participants in detail about the programs of advanced training courses for managers, methodologists, and educators of preschool organizations. And also presented the portfolio of the learner, created by the national center for advanced training "Orleu."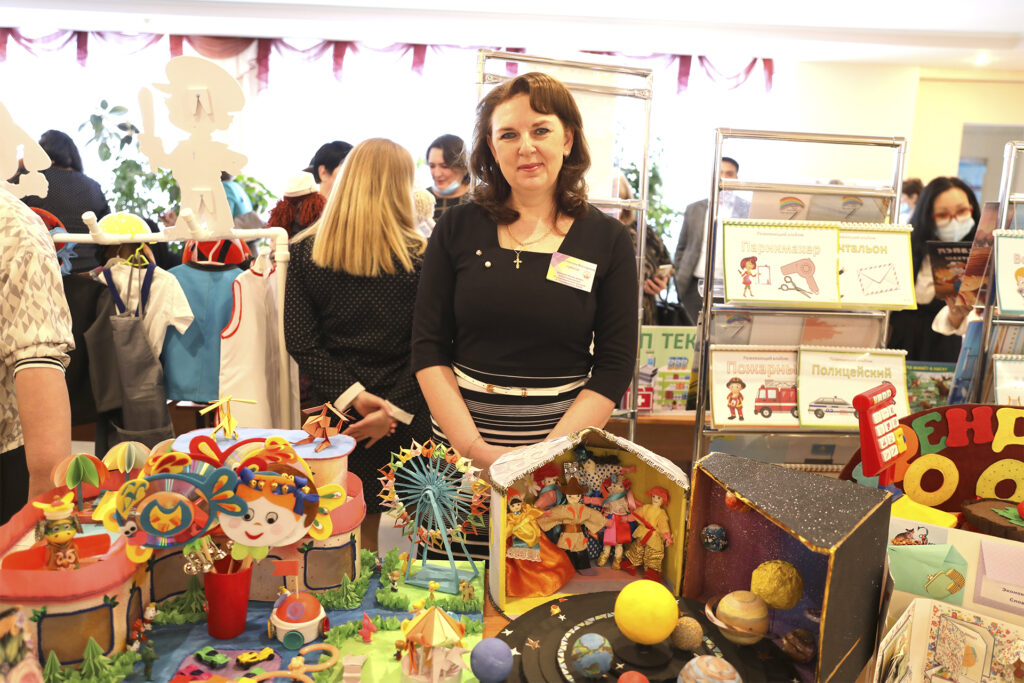 Within the framework of the congress, the exhibition "Preschool Education of the Kostanay Region: Yesterday, Today, Tomorrow" was held in four areas "Games Workshop," "From Idea to Result," "Innovations into Practice," "Inclusion as Territory of Success", a plenary meeting and sections on topical issues.