On February 25th, the international educational teleconference "Mentoring and mentoring in the education system" was held. The teleconference was organized as part of the work plan of the International Methodological Center "Academy of Pedagogical Excellence: Skills of the XXIst Century" to expand the professional communication on the issues of mentoring in the context of the educational policy of the IMC partner regions.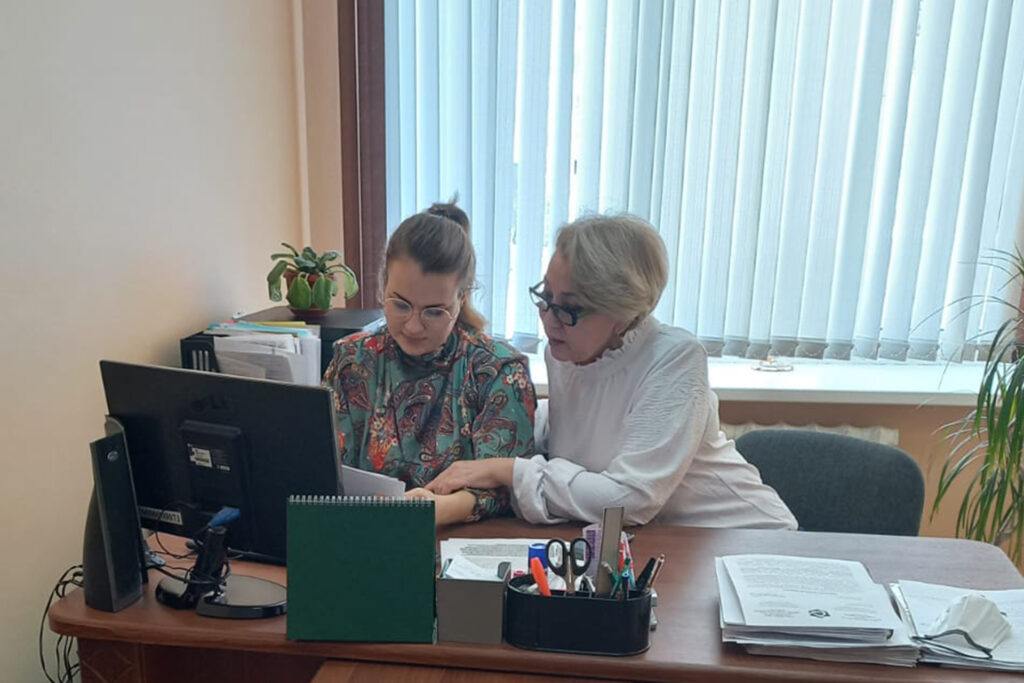 Specialists of the system of additional vocational education, pedagogues of all categories,users of effective pedagogical practices took part in the conference. From Kostanay region there were speakers: K.V. Potapova, E.V. Gorbunova, A.S. Baymenova, Gnuchaya O.S. – teachers from school – gymnasium in Lisakovsk, V.V. Ivanova, a primary school teacher from Denisovskaya comprehensive school No. 2 in Denisovsky district.
The educational teleconference has contributed to the study and expansion of mentoring and mentoring practices in the education of Kazakhstan, Russia, and Belarus. The participants reviewed the best experience of implementing regional models of mentoring into education, and discussed new ideas and work models.